Dear Cyclists, from the event organizer.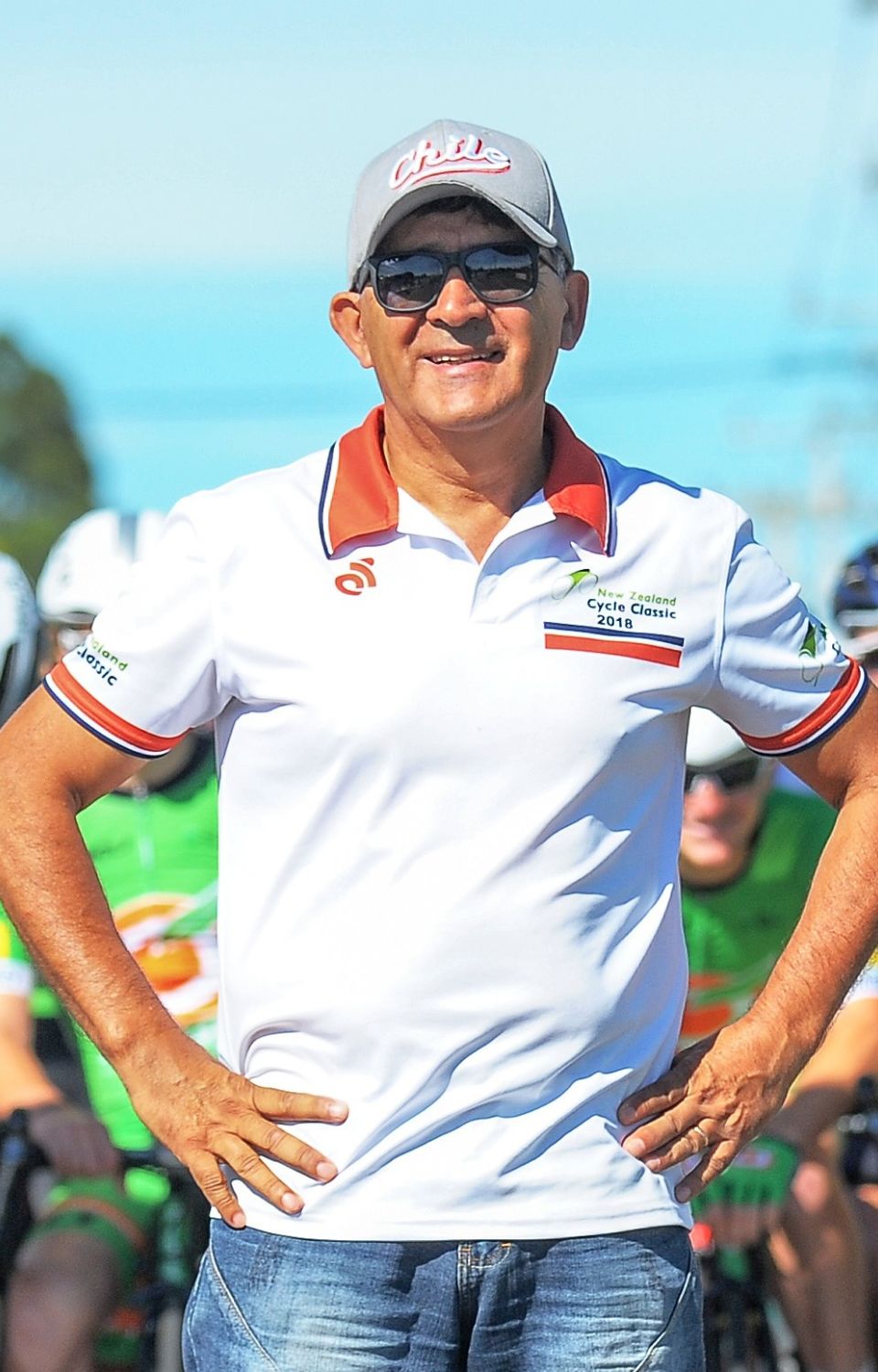 We are thrilled to announce that New Zealand's only teams' series, The Trust House Teams Series, is returning for its 10th year. Thanks to the continued sponsorship of Trust House as well as Tineli and Wizwireles, we are able to offer riders of all ages safe and professionally organized events in the beautiful region of Wairarapa.
Over the past nine years, the Trust House Teams Series has been dedicated to providing a platform for cyclists to enjoy competitive races within a supportive environment. We have witnessed races disappearing across the country for various reasons, which is why we encourage all riders to rally behind this series and ensure its sustainability as an annual event for years to come.
For 2023, we have some exciting updates in store. The series will feature new circuits, including a race in the Kapiti Coast for the very first time. This expansion allows us to bring the exhilaration of the Trust House Teams Series to even more cyclists and regions across New Zealand.
The Trust House Teams Series offers riders of all ages a unique opportunity to experience the thrill of riding alongside support vehicles and within a race convoy, all within the framework of a professionally organized series. We are committed to delivering an exceptional racing experience for every participant.
In this year's series, we are introducing four separated grade categories to accommodate riders of all skill levels. Instead of grouping riders by age, we have shifted our focus to create more balanced and competitive races. We are also proud to extend a warm invitation to women riders to join the series, as teams can now be male, female, or mixed. Our goal is to provide a level playing field and foster an inclusive and safe cycling series for all participants.
Entries are now open, and we encourage you to secure your spot in this thrilling event. Gather your team, prepare your bikes, and get ready to experience the joy of competitive cycling in the Trust House Teams Series.
For more information and to register, please visit our website or contact our dedicated team. We are here to assist you every step of the way.
Let's come together, support one another, and make the 10th year of the Trust House Teams Series an unforgettable celebration of cycling.
Jorge Sandoval MNZM
Entries are open HERE.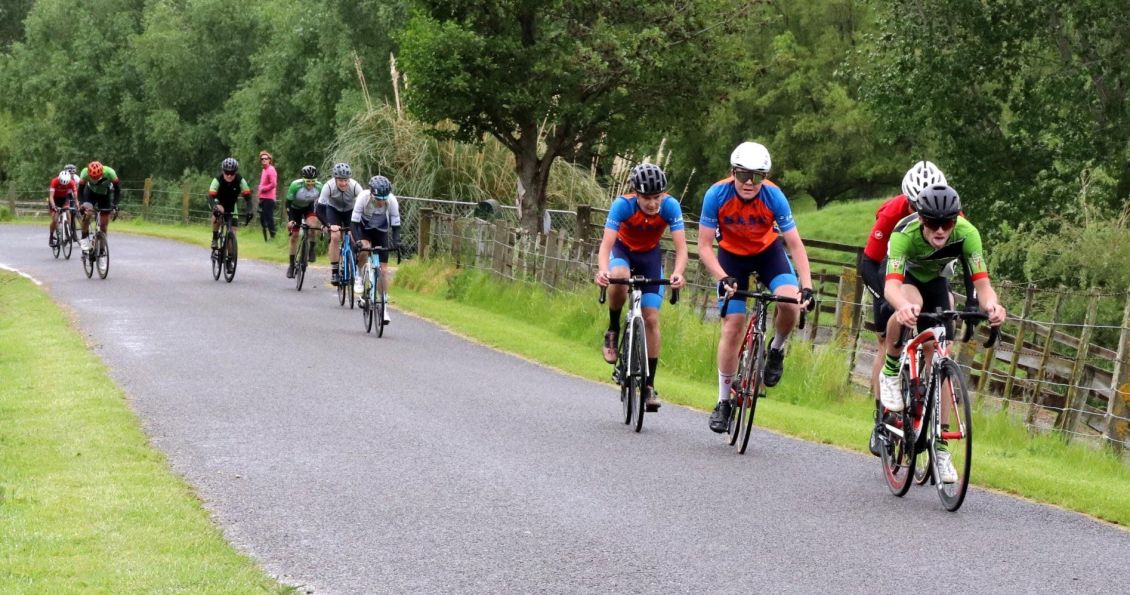 ---
Contact Us
Race Director: Jorge Sandoval
Mobile: 0274 464300
E-Mail: This email address is being protected from spambots. You need JavaScript enabled to view it.